A few days back, I had a phone conversation with my Malaysian cousin because we majorly needed a catch-up. We kinda grew up together in Perak, Malaysia, but as time goes by, it got harder for us to get together. She now has a family and a job in her country, while I'm still pursuing my studies in Australia.

Ever since she had obtained her driving license, she has been driving herself and her daughter everywhere - across states, and at times into Singapore. It's quite amazing, really. Then she told me about her first drive to Genting, and of how terrified she was as she tightly gripped onto the steering wheel throughout the whole uphill journey.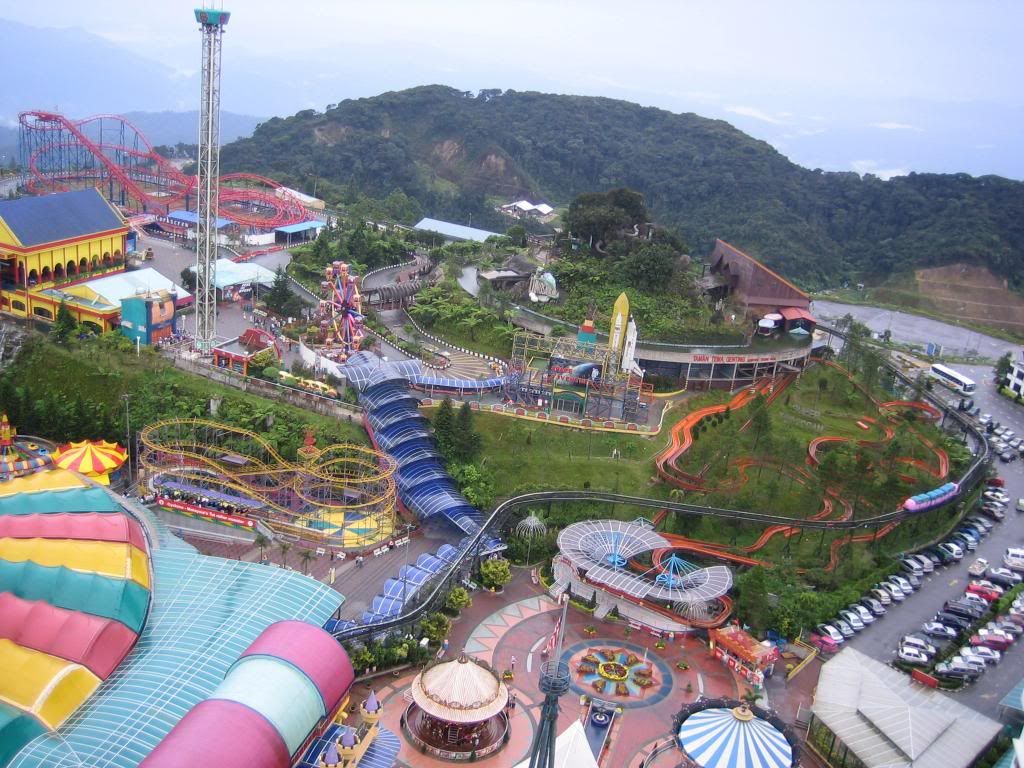 (Image source: Creative Commons)
Genting, or Resorts World Genting, is a hill resort in Malaysia. It is situated atop the Titiwangsa Mountains, and is a considerably short 1 hour drive from Kuala Lumpur. So, driving to this resort meant that you'd have to continuously press the acceleration paddle because your vehicle will just roll back if you don't. Then again, you can take a coach or the cable car, Genting Skyway, to reach the resort.
When we were younger, my Malaysian relatives and my family would drive together for a mini getaway here. We'd have 5 to 6 cars (because we have that many relatives) driving towards the resort, and we'd wind down the windows to inhale the mist, lol! The weather is perfect there for a tropical country. Their main attractions were themed parks and casino; It was a perfect duo because the adults can head to the casino while the coasters and arcades 'nanny' us.
Now, Genting has become more than just a gambling arena or a kiddy palace. They have expanded their original concept to include concerts and even shopping.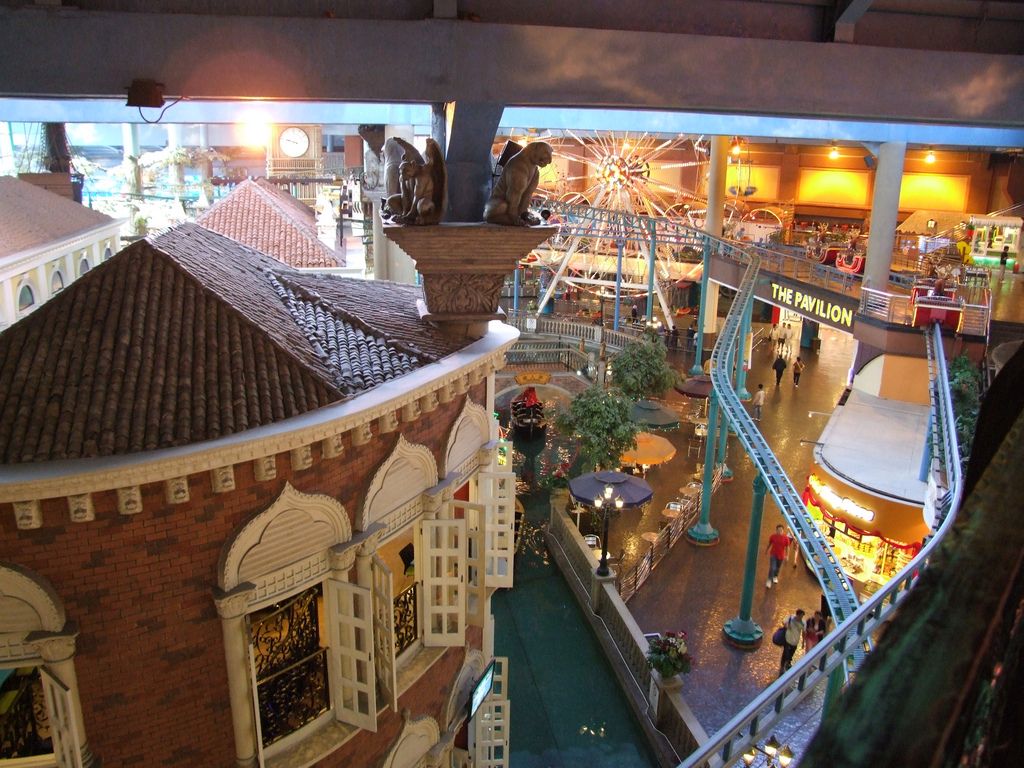 (Image source: Creative Commons)
From 9 November to 31 December, Genting will be extending their shopping hours to 1am!
With over 60 boutiques opening throughout these 7 weeks, I hope I'll get the chance to head up and play, eat, and shop during this summer vacation.
For more infomation: http://www.rwgenting.com/sg/en/shopping/index.htm
Love,
Suen